over our homes, schools, and protected open spaces.
THE PROBLEM & OUR MISSION
We are a coalition of residents united to educate our communities and find a solution for new disruptive aviation routes in noise-sensitive areas, due to recent FAA flight path changes.
MEETINGS & EVENTS CALENDAR
Find out about important public meetings and events related to Van Nuys Airport and the FAA. Sign up for our newsletter to have them delivered straight to your inbox.
WHAT YOU CAN DO
These are the steps you and your neighbors can take:
#1 Attend public meetings
Attend airport meetings, resident association meetings, and congressional town halls…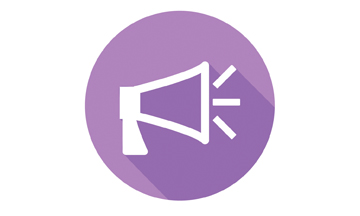 #2 Submit noise complaints
Submitting noise complaints in larger numbers is important, using one of these methods…
#3 Contact government officials
There are several ways in which you can respectfully reach out to public officials…
#4 Volunteer to help our cause
Our organization is comprised of residents who are volunteering their time…
Please consider helping - any amount, large or small, is welcomed…
GET IN TOUCH
Have a question, personal story to tell or video to share? We'd like to hear from you!
SIGN UP FOR OUR NEWSLETTER